Expertly Crafted Renovations Company to Suit Your Needs
Our goal is simple -> Bring your dream home to life.




"Transforming homes since 2005, winning awards for outstanding service"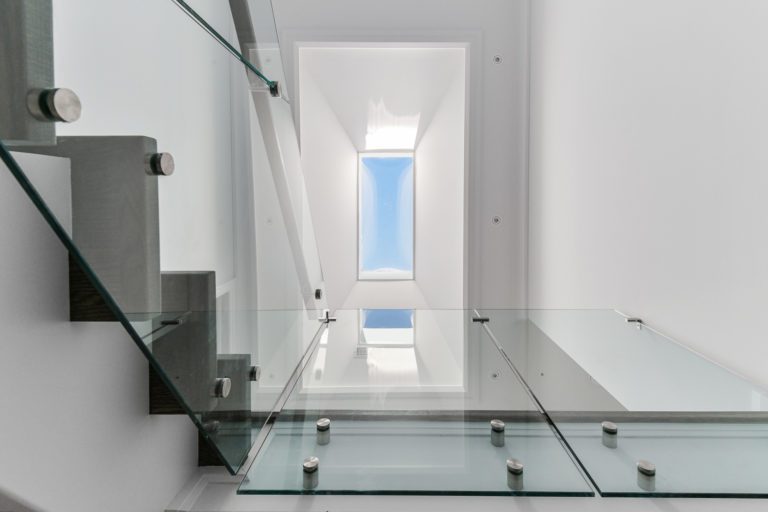 15+ Years of Masterful Home Renovations.
Hardhat Reno Guys has been around for more than 15 years. We function on a commitment to quality, integrity, and, most importantly, peace of mind for our customers.
Our recognition as "Renovator of the Year" brings the expectation of elite craftsmanship and superior customer service, and we take pride in consistently delivering on those expectations.
At Hardhat Reno Guys, our goal is simple: Bring your dream home to life.
"We had renovated our bathrooms with Hard Hat Reno Guys and so happy we did; they started the work as promised and finished on schedule even though we threw a curveball at them by changing the paint colors we didn't like. Particularly impressed with how clean these guys worked keeping the construction dust contained within the work area ..."
Sathya S Thulasiraman
Toronto
"Hardhat Reno Guys did a full reno of our kitchen and a washroom and some other work around the house. From beginning to end their communication was excellent. They stuck to the committed deadline and finished on time. Thank you Mohsen, Stephanie and the Hardhat team. Definitely will use them again in the future and will recommend this team."
"Hardhat Renovation Guys did a great job on my two bathrooms. They always showed up when promised, were helpful with the design I wanted and delivered great quality. This company puts customer service first and all workers were focused on doing the best job they could. Very polite and professional ..."
Mahboobeh Firozkouhy
Toronto
Thank you, Hardhat Reno Guys! Every home addition is one of a kind, but you made mine special, unique to my design, on time and within my budget. I could not have asked for a better contractor to help facilitate strategy, design, and build. Every step was meticulously planned and implemented, and I felt confident dealing with your company through every stage of the process.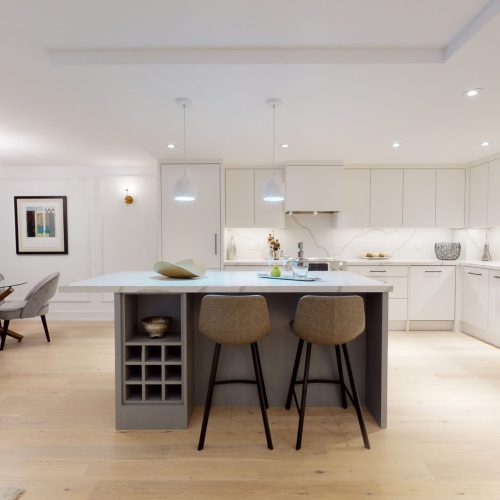 Turn your basement into your dream living space with our professional renovation services. Our expert team will transform it into a beautiful and functional area tailored to your needs. From art studios to home gyms, we'll bring your vision to life.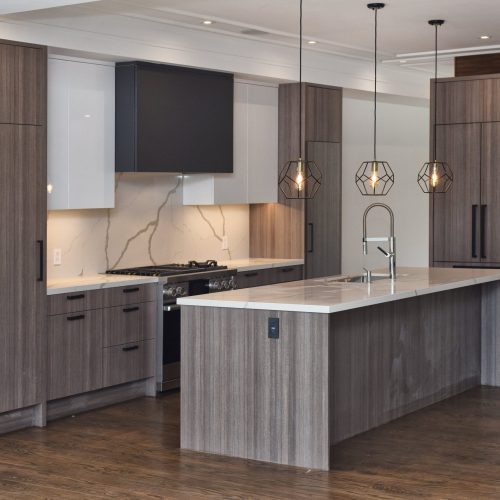 Transform your Toronto kitchen with our expert remodelling services. Our experienced designers create beautiful, functional spaces tailored to your needs. Schedule a consultation today and enhance the heart of your home.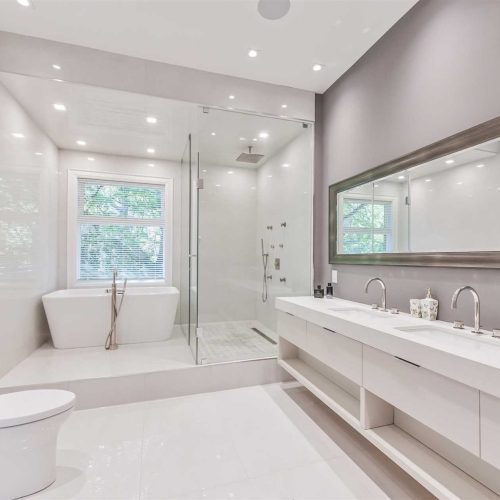 Create your dream bathroom oasis with our professional renovation services in Toronto. Our in-house designers will transform your space into a tranquil retreat. Elevate your daily routine with our expert services.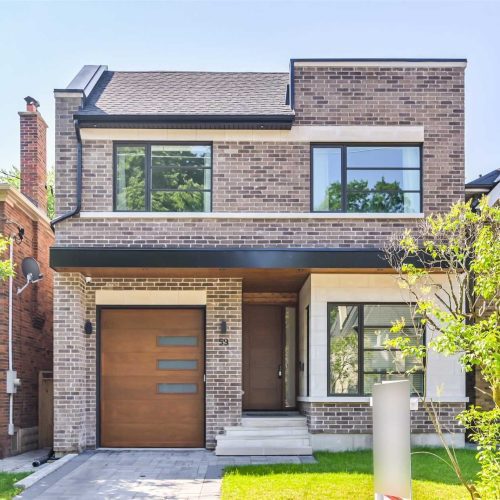 Every addition we design is one-of-a-kind. Our process starts with a thorough home analysis, involving design and trade specialists. A project plan and detailed financial analysis guide your decision-making.
Ready to Transform Your Space?
Our professional team is here to give your home a fresh new look with a superb renovation service. Contact us today and get a free estimate.